Picky Eating Solution
An easy-to-use course with step-by-step instructions to tackle picky eating from the root of the problem.
From a carb junkie to loving meat... Today is day 4 of the diet, and I cannot get my boys full. Even the 6-year-old is eating 3-4 helping of meat.
"Like clockwork, after 3 days he was eating until he was FULL at meals. No more waking up with a 'stomachache' that was really him being hungry because he just picked at dinner the night before. Totally worth it- it was just a few days of effort!" ~ Rachel, mom of 6, about her 7-year-old
Rest Assured
30 Day Money-Back Guarantee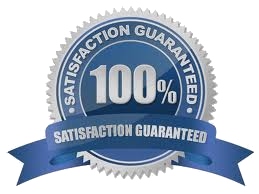 ---
Privacy
We will not share or trade online information that you provide us (including e-mail addresses).
---
Security
All personal information you submit is encrypted and secure.